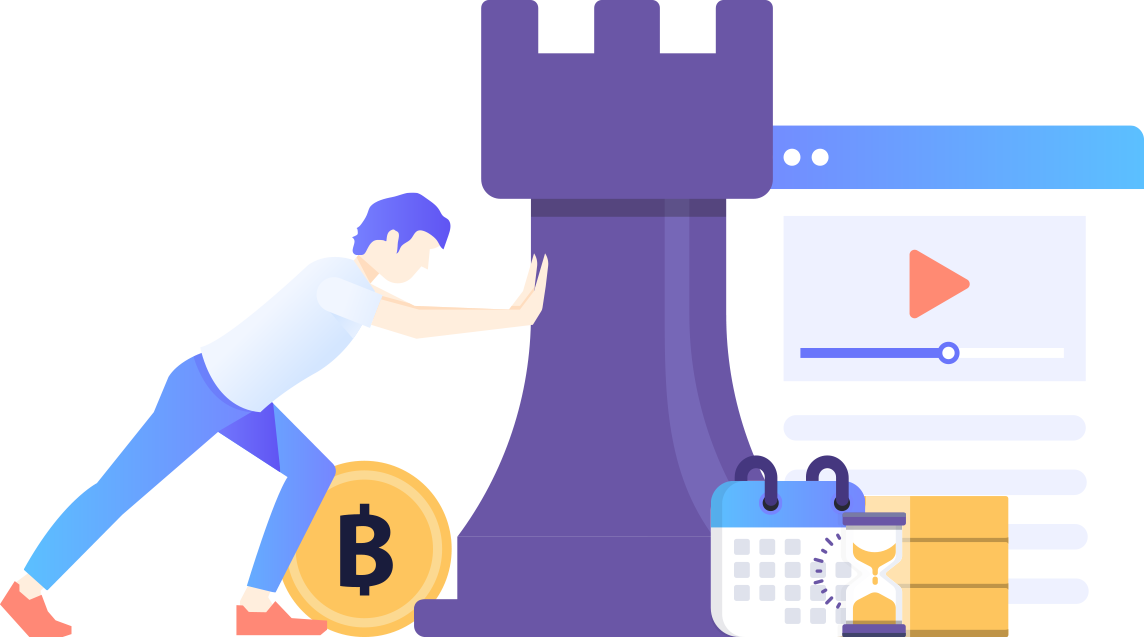 Our Digital And Creative Services
Don't be shy! Take a look at our services and consult for Free!
App Development
We specialise in making mobile apps for iOS and Android.
Web Development
Increase your company's online presence and grow your business.
E - Commerce
Overcome geographical limitations and reach new potential customers.
Digital Marketing
We will help you grab a wider range of audience and boost sales.
UI / UX Design
Guide your customers through a seamless user experience.
Graphic Design
Leave the creative thinking process and designing at our service.
SocMed Management
Let us keep your accounts attractive, beautiful, tidy and informative.
Update & Maintenance
We will keep the gears moving even after your project is done.